Partners

Enhance your product with quick-and-easy payment processing.


Leverage the ConnexPoint custom payment application and improve reconciliation.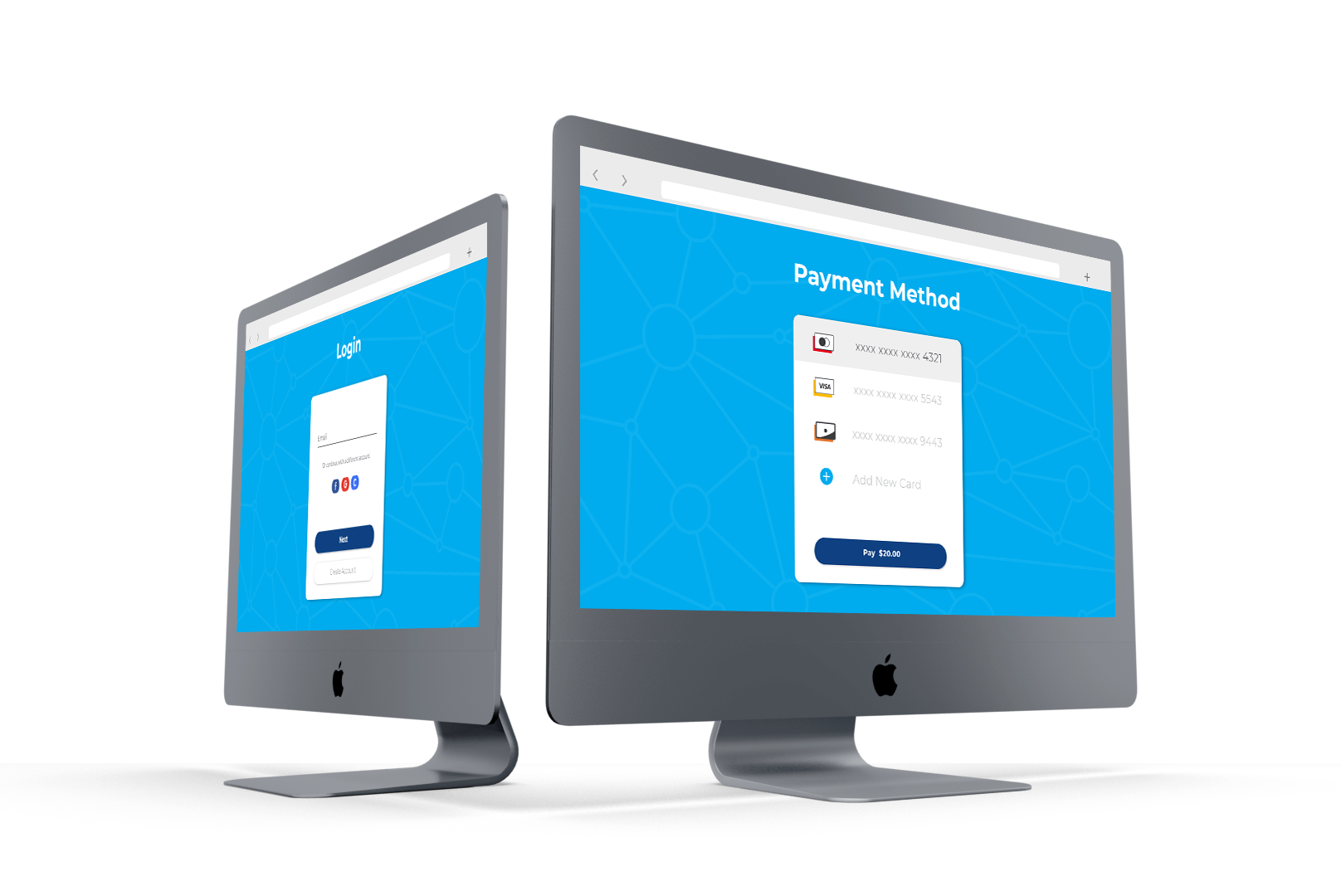 ConnexPoint Technology Provides Users

Connect with our API.

Contact us to preview and test our API. Our team is available to answer your questions.

Join our payment network.

Access a growing number of K-12 school districts and new clients.